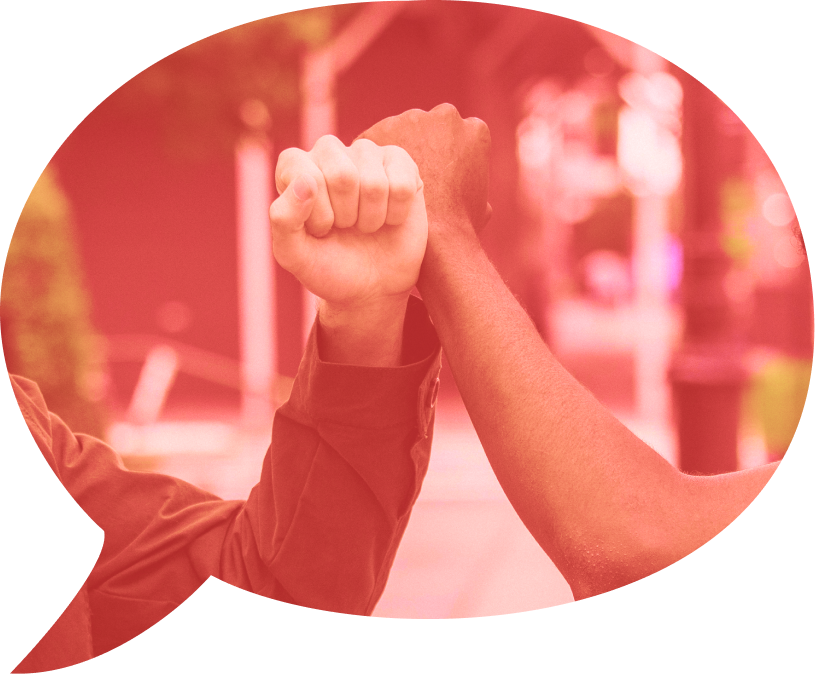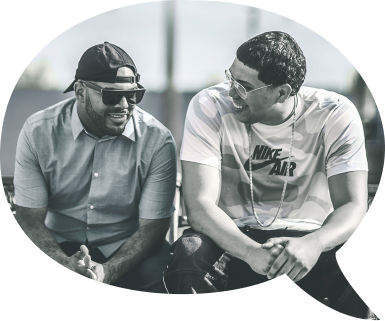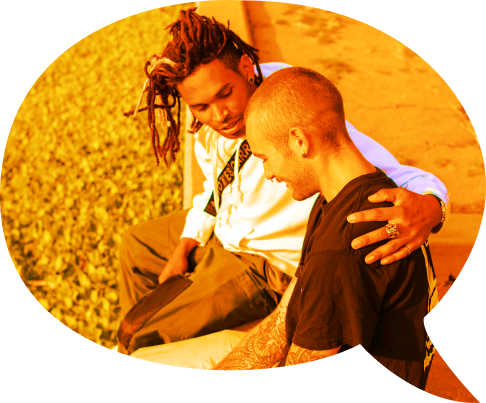 Engaging Men and Boys to prevent Sexual Exploitation

Get news you can use
Sign up to receive updates on news and events
Who we are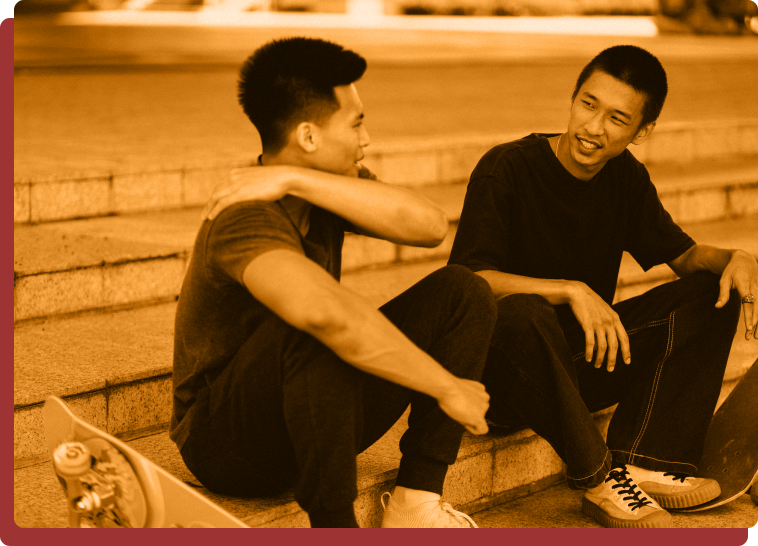 We, at the EmpowerMen Project engage men and boys to prevent sexual exploitation and trafficking of women, girls and gender-diverse individuals. We believe that men play an important role to resist the culture of exploitation and increase safety, respect, and wellbeing for everyone.
The Issue
Sexual exploitation and sex trafficking of women, girls, boys and gender-diverse people – especially those who are Indigenous – is a serious problem and a human rights violation in Canada and internationally. Most of the demand for sexual exploitation (including paid sexual services) and trafficking is created by men who are using others for their own personal gain or other reasons.
Support for men
We are developing supports and resources for men who have engaged in sexually exploitative activities and who are looking to develop healthier ways of being a man. If that is you, you can get in touch with us.
Our Work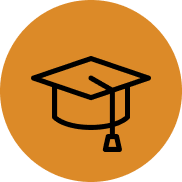 Education & Awareness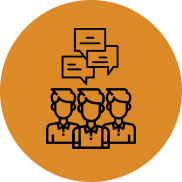 Online Engagement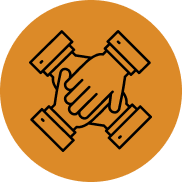 Support Services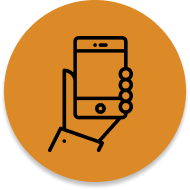 Research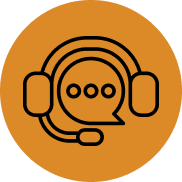 Advocacy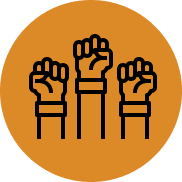 Building New Partnerships
Report Explotation
Do you suspect that somebody is sexually exploited or trafficked? Here are resources to help you respond.
DONATE TODAY
You can make a different by donating to EmpowerMen. Your donation will help us expand our work and reach more men and boys through our education and awareness workshops.